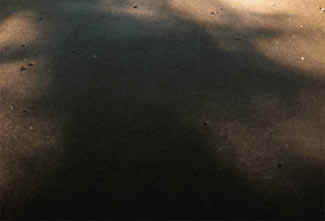 "ENLARGE YOUR TERRITORY" BUSINESS BUILDING PACKAGE

Express

A. THREE Session Express Plan -  (40 minutes each)

3 telephone sessions per month 

$375.00

       e-mail support between sessions

       just-in-time "check-in" calls

Ideal for those who travel a lot or are limited on time. Also perfect for a more limited budget.

Executive

B. THREE Session Executive Plan -  (55 minutes each) 

3 telephone sessions per month

$495.00

        e-mail support between sessions

        just-in-time "check-in" calls

        comped or discounted into teleclasses

        Strategic & Spiritual Business Tune-Up included (a $150           value)

A deluxe version of the Express plan with extra perks.

It is recommended that you commit to a minimum of three to six months of coaching under either plan although it is not mandatory in order to get the maximum benefit.  Packages are paid for in advance. All sessions are conducted over the phone with e-mail with support provided in between sessions according to the package. 

Notes:

"Enlarge Your Territory" Business Building is based upon a 6-point omprehensive, proven and tested program that has helped thousands of solopreneurs grow their businesses. The program covers marketing principles and strategies, your unique service/product methodology, your sales system and pricing for profit.

When you decide to make this investment in your business, you will be given, amongst other things, a  Welcome Package, a Coaching Agreement, and a New Client Questionnnaire. Click here for detailed information on the
client-coach
relationship.
God has given me a passion and talent for helping others on a deep practical and spiritual level.  I sincerely look forward to serving you!

This page was last updated: October 25, 2009
An inspirational, motivational and educational website for Christian entrepreneurs as well as social entrepreneurs and their faith walk.

There above prices are introductory and subject to change at any time.